Jun 19, 2010
Comments Off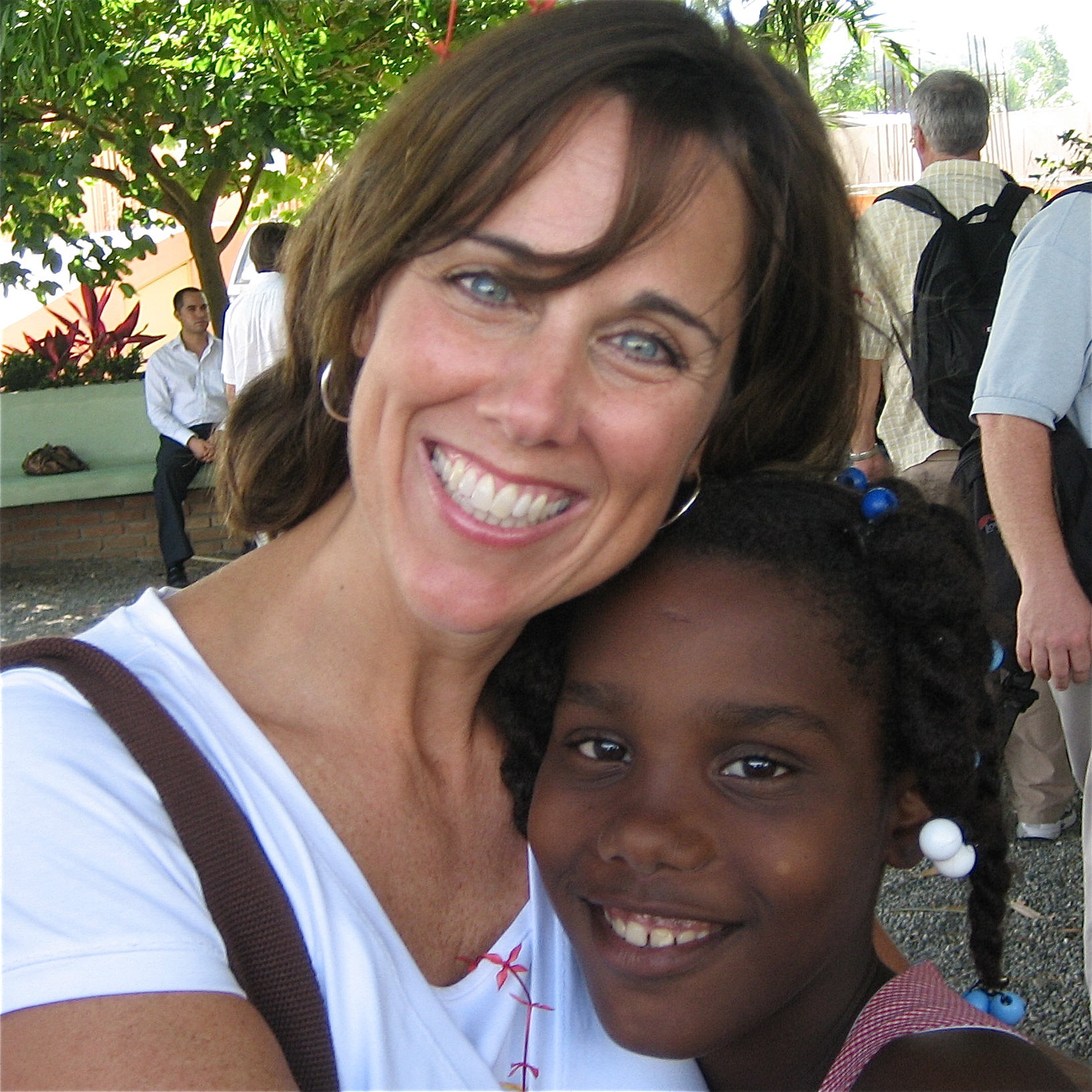 A trip to Cielo feels like coming home. I alongside my husband and four children, have had the privilege of serving in the Dominican Republic as a family. We cherish the opportunity for each of our children to sponsor a child from the Cielo school; our visits to their homes and the warmth they share with us proves Jesus' promise of "give and it shall be given." It has been a joy to pray for each of them and watch them grow. By far these trips have impacted our lives more than any other experience we have had together.
After our first family trip, our oldest daughter's heart was touched deeply; she served on staff for the two following summers. Her heart has been increasingly shaped by her time there; she now is set to pursue a minor in Spanish because of her deep love for her Dominican friends.
A couple of years ago, shortly after my Daddy died, my Mom came with us to Cielo. It was her first mission trip, and she was 81 years old. I would turn around in the streets of Cielo or at Club Bamboo and see her fluffy white hair blowing in the breeze, a big smile on her face and children all surrounding her. Her memory is fading quickly due to Alzheimer's , but she still remembers that trip. That's what I call a "God Sighting!"
We went on this mission trip with the purpose of serving others and in turn we were the ones who received the blessings. I remember Jesus' message to the Church of Smyrna in Revelation 2:9 wherein He says, "I know your tribulation and your poverty (but you are rich). Our friends in Cielo are rich. What they lack in material things is far outweighed by the abundance they have in the things of the Spirit. And whatever they do possess materially, they want to share: their home, their food, their friendship and their love.
We have made friendships that will last forever. One day we will all stand before the King of Kings , worshipping Him side by side, hand in hand, with no more goodbyes.