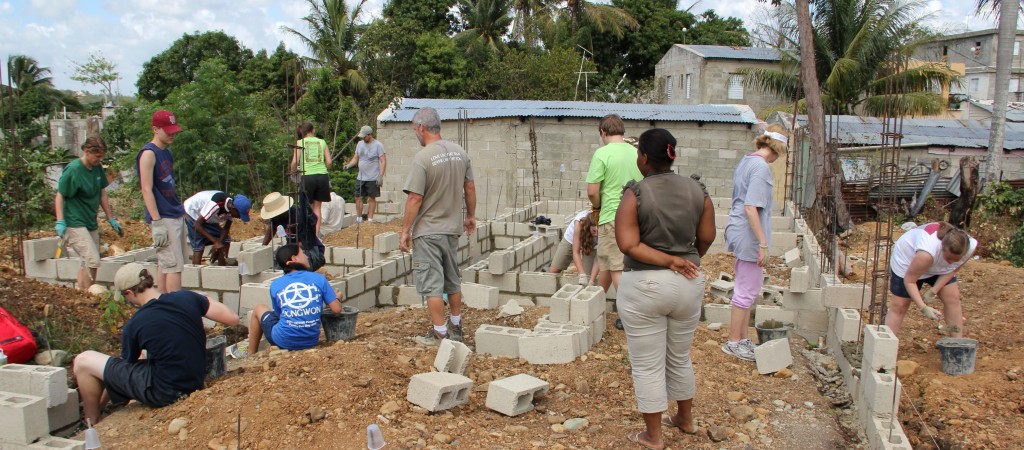 "But the crowds found out where He was going, and they followed Him. He welcomed them and taught them about the kingdom of God and He healed those who were sick" – Luke 9:11 (referring to Jesus's ministry)
Homes – built 53+ homes for needy families.
Medical – Mary Lynch Budd Children's Clinic, Pete Armstrong Dental Clinic, and our state-of-the-art Physical Therapy Clinic – all now in partnership with the (ADR) Asscociation Dominican Rehabilitation, including early intervention for children 1-6 years and Universidad Odontologica Dominicana
Provision del Cielo – water filtration plant providing clean water to the community at large reducing water-bourne disease's by 80%.