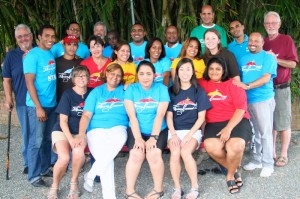 The Mission Emanuel staff actually includes many Dominican teachers and administrators who are not pictured here. We are grateful for over 60 individuals who serve their community and this ministry every day. Pictured here are the men and women who work every day coordinating Mission Emanuel's Ministries in the USA and Dominican Republic.
Leadership + US Staff
The staff listed below operate (for the most part) within the US.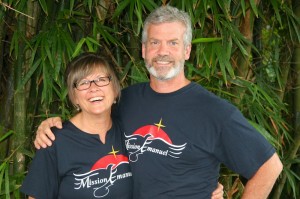 Jim Sweeney
Executive Director // Dir. of Short-term Missions
Mission Emanuel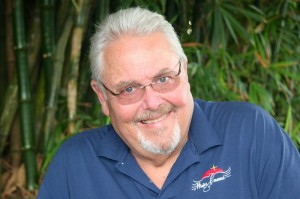 Jack Larson
Founder & Director of New Initiatives
Mission Emanuel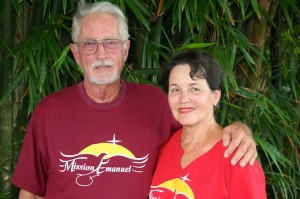 Bill Randolph
Director of Operations
Mission Emanuel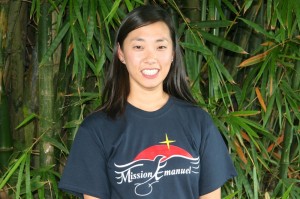 Holly Lewis
Director of Administration
Mission Emanuel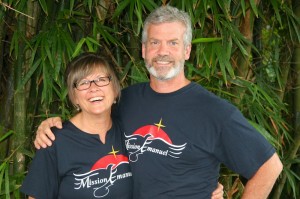 Cindy Sweeney
Director of Sponsorship
Mission Emanuel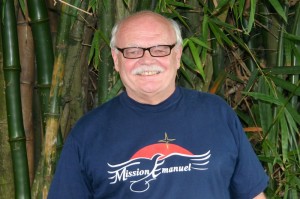 Bob Heimall
Director of Media Communications
Mission Emanuel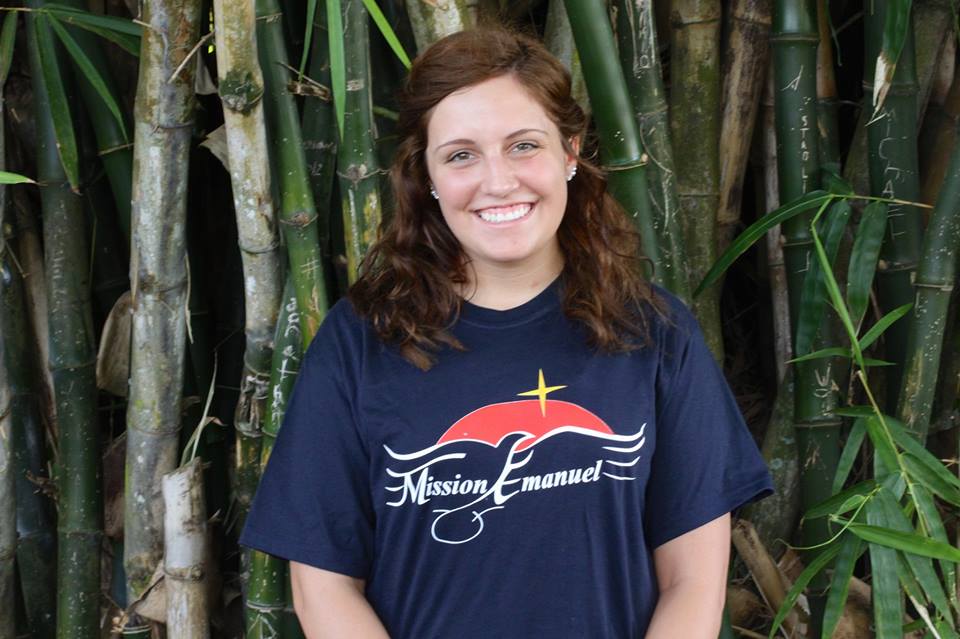 Nicole Braun
Administrative Assistant
Mission Emanuel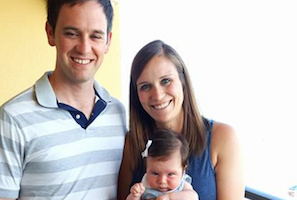 Lindsay Roberts
Administrative Assistant for Special Projects
Mission Emanuel
Contact Information (USA staff)
Mailing Address: Mission Emanuel, PO Box 25246, Winston-Salem, NC 27114
Jim Sweeney, Executive Director / Director of Short-term Missions, US: (920) 539.5459,
Jack Larson, Founder and Director of New Initiatives, US: (815) 621.9699, DR: (809) 224.3157,
Bill Randolph, Director of Finance and Operations, US: (805) 807-5814,
Cindy Sweeney, Director of Sponsorship, US: (920) 539.4840,
Holly Lewis, Director of Administration, US: (336) 794.6871,
Nicole Braun, Administrative Assistant, US: (336) 794.6871,
Lindsay Roberts, Administrative Assistant for Special Projects,
Sue Honeycutt, Bookkeeper,
"Our home away from home":
Dominican Fiesta Hotel Avenida Anacaona, Santo Domingo, Dominican Republic Phone: (809) 562.8222 Fax: (809) 482.8939
DR Staff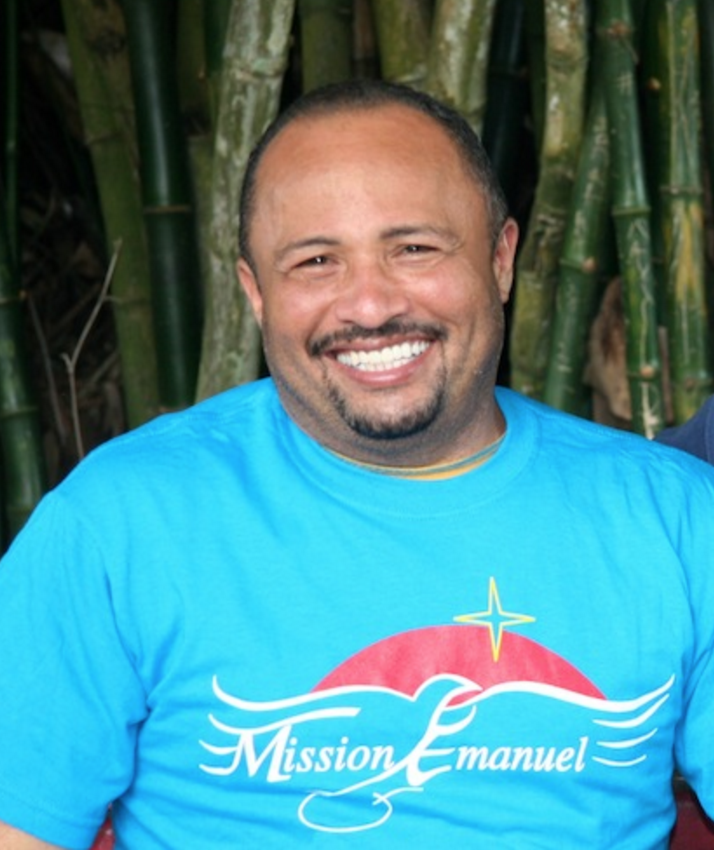 Javier de la Cruz
Co-Founder and Director Construction Ministries
Mission Emanuel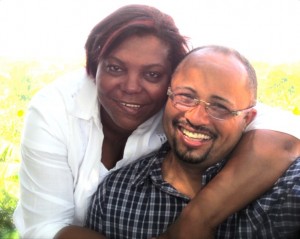 Rosario de la Cruz
Director of Centro Estudios Emanuel Co-founder
Mission Emanuel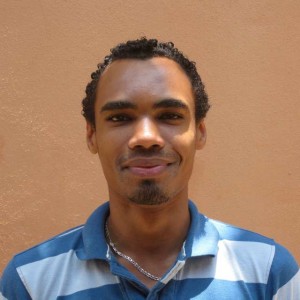 Alexander Reyes
Short-Term Team Staff
Mission Emanuel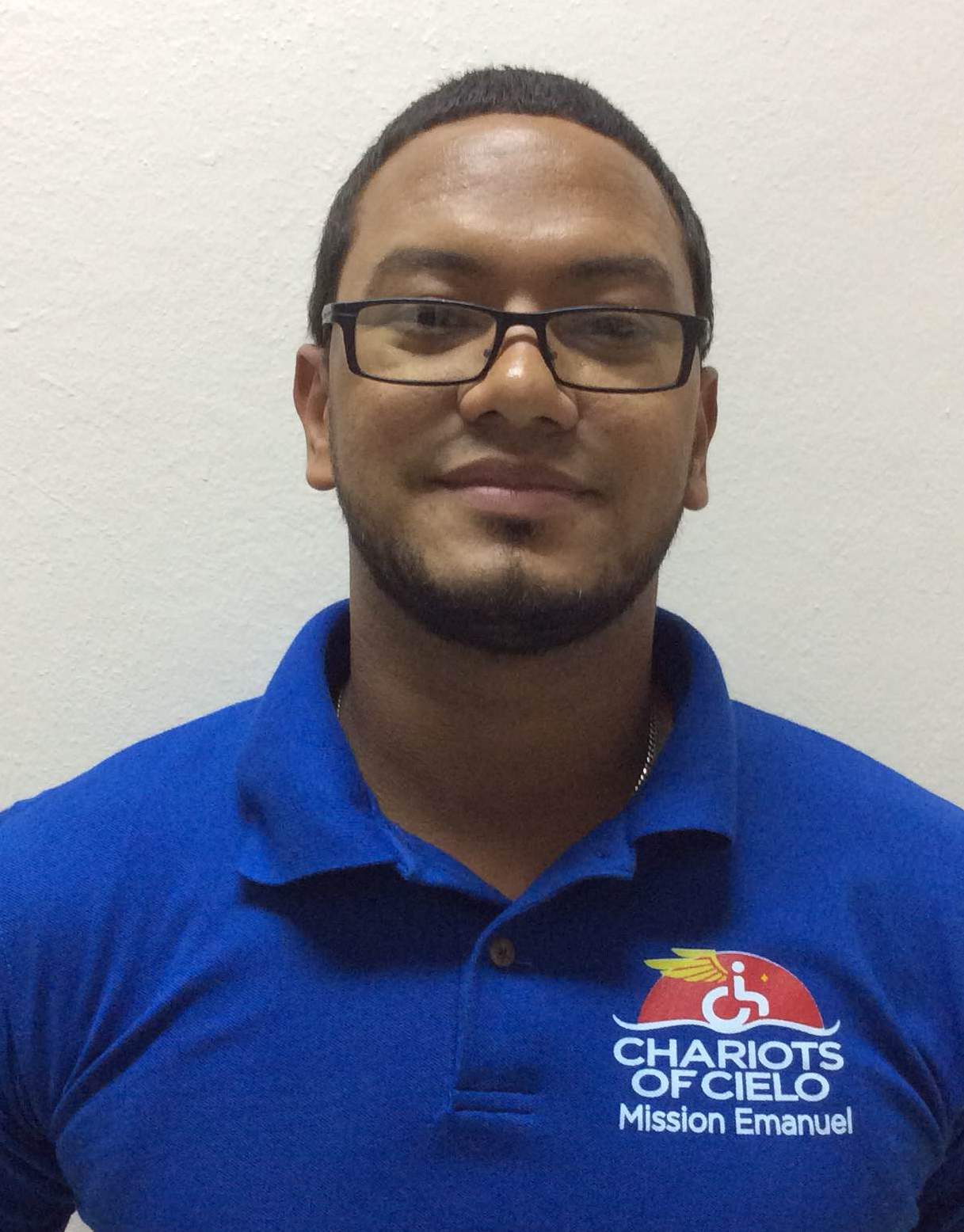 Carlos Cáceres
Director of Operations
Mission Emanuel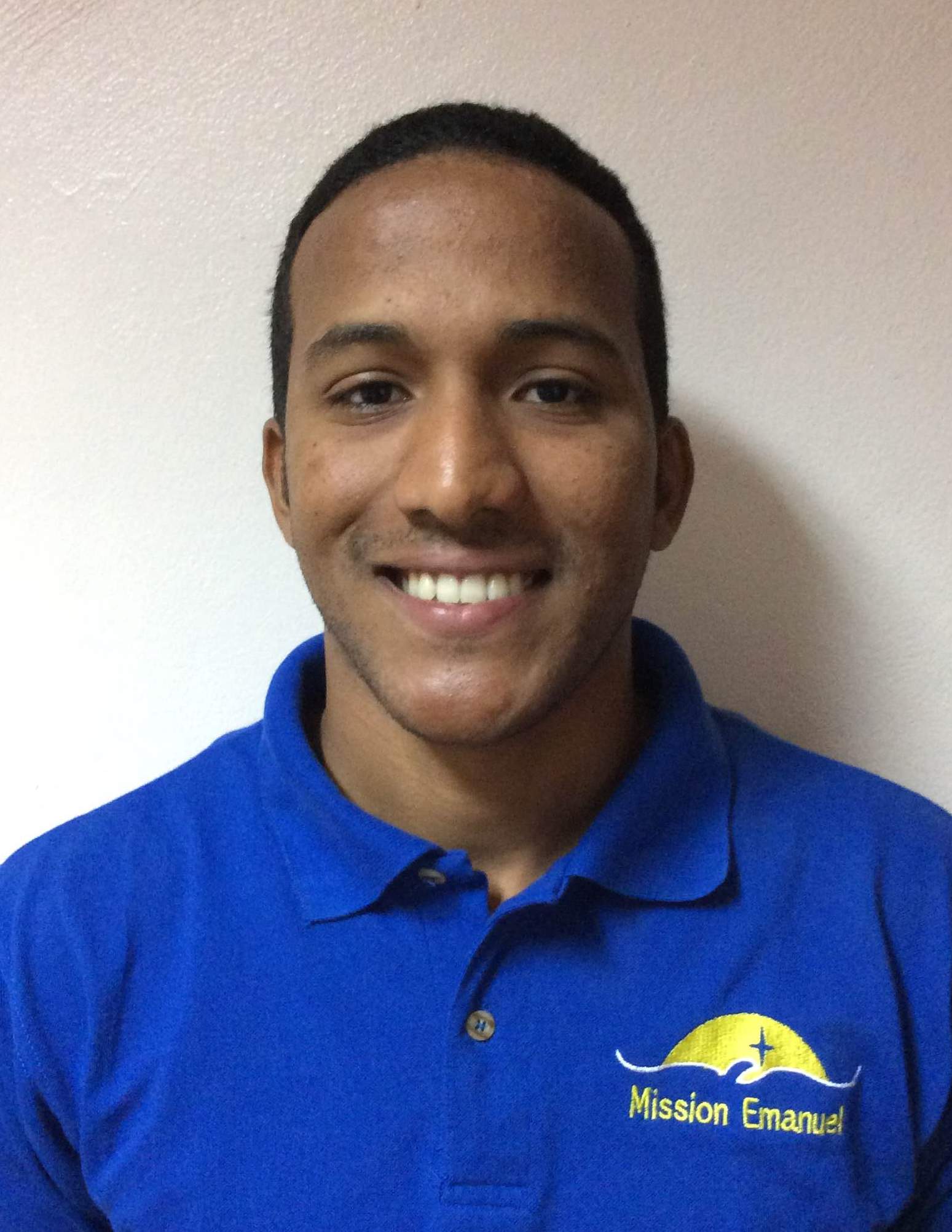 Emmanuel Corsino
Sponsorship
Mission Emanuel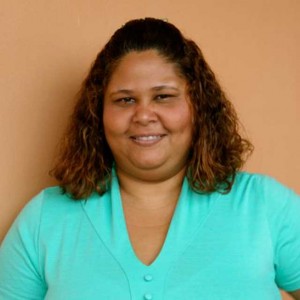 Maria A. Esquea
Medical Center Manager
Mission Emanuel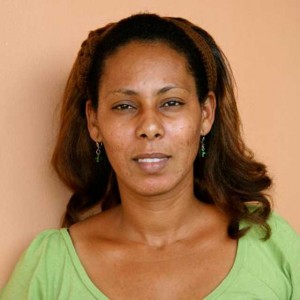 Luz Danny Santana
Custodian
Mission Emanuel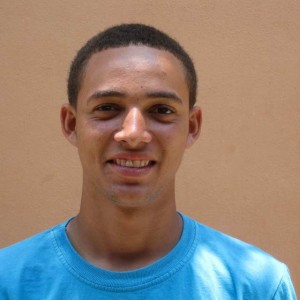 Javier Mendoza
Short-Term Team Staff
Mission Emanuel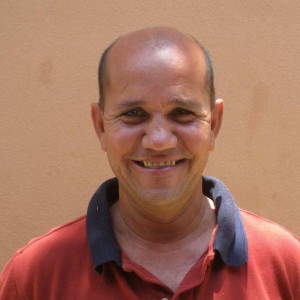 Lalo Mendoza
Maintenance
Mission Emanuel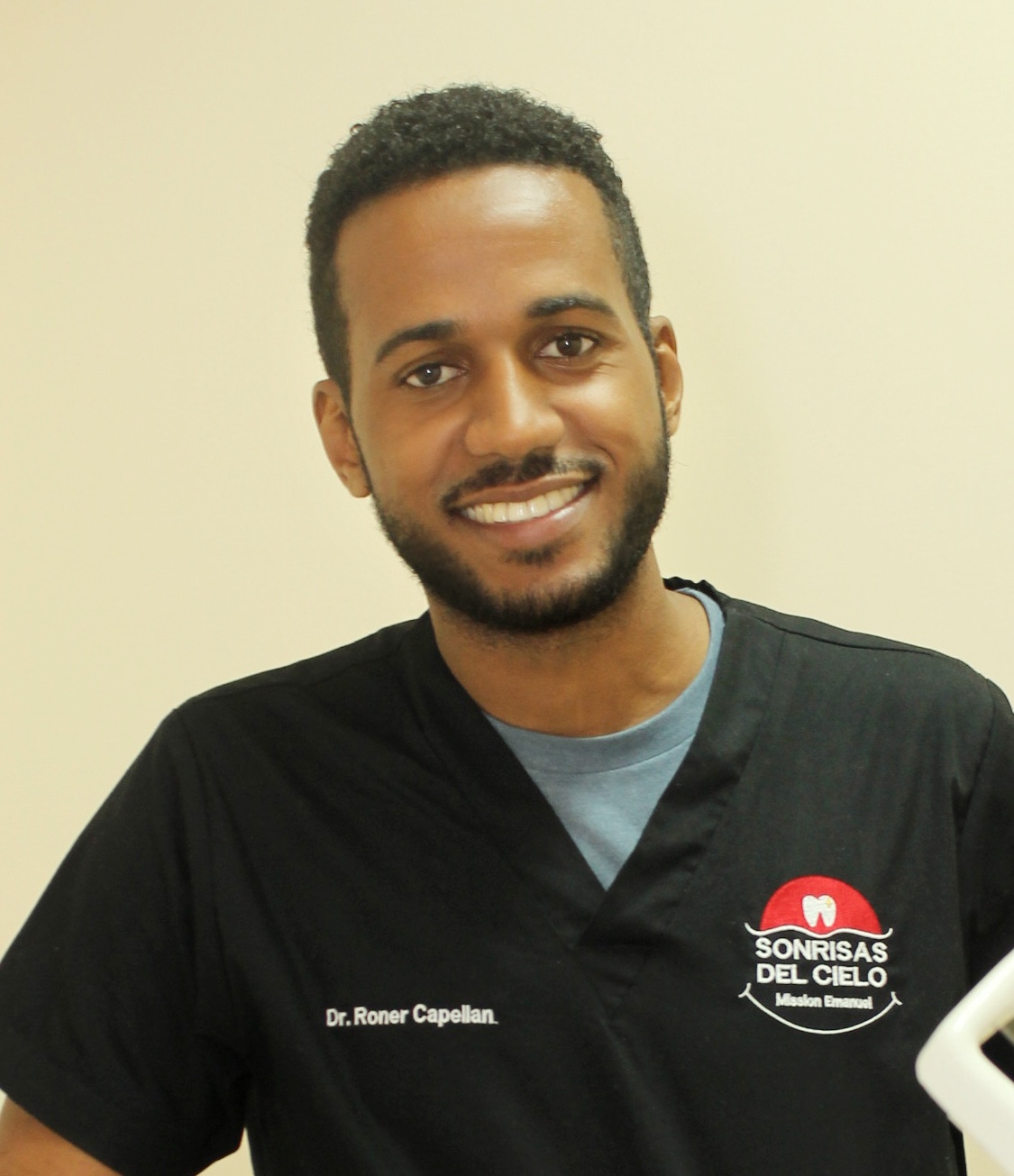 Ronel Capellan
Dental Clinic Coordinator
Mission Emanuel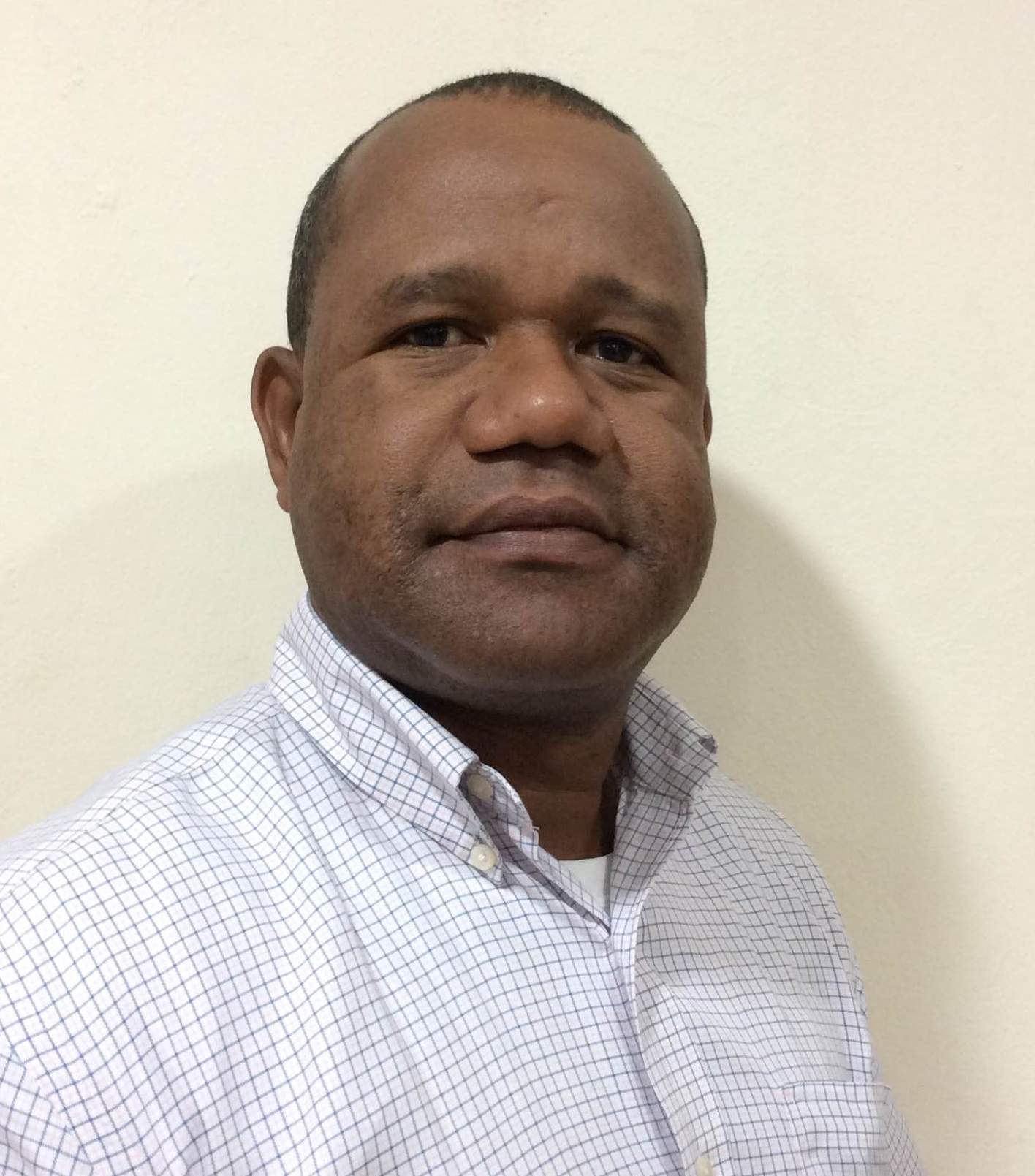 Rubén Brito
Director of Administration & Finance
Mission Emanuel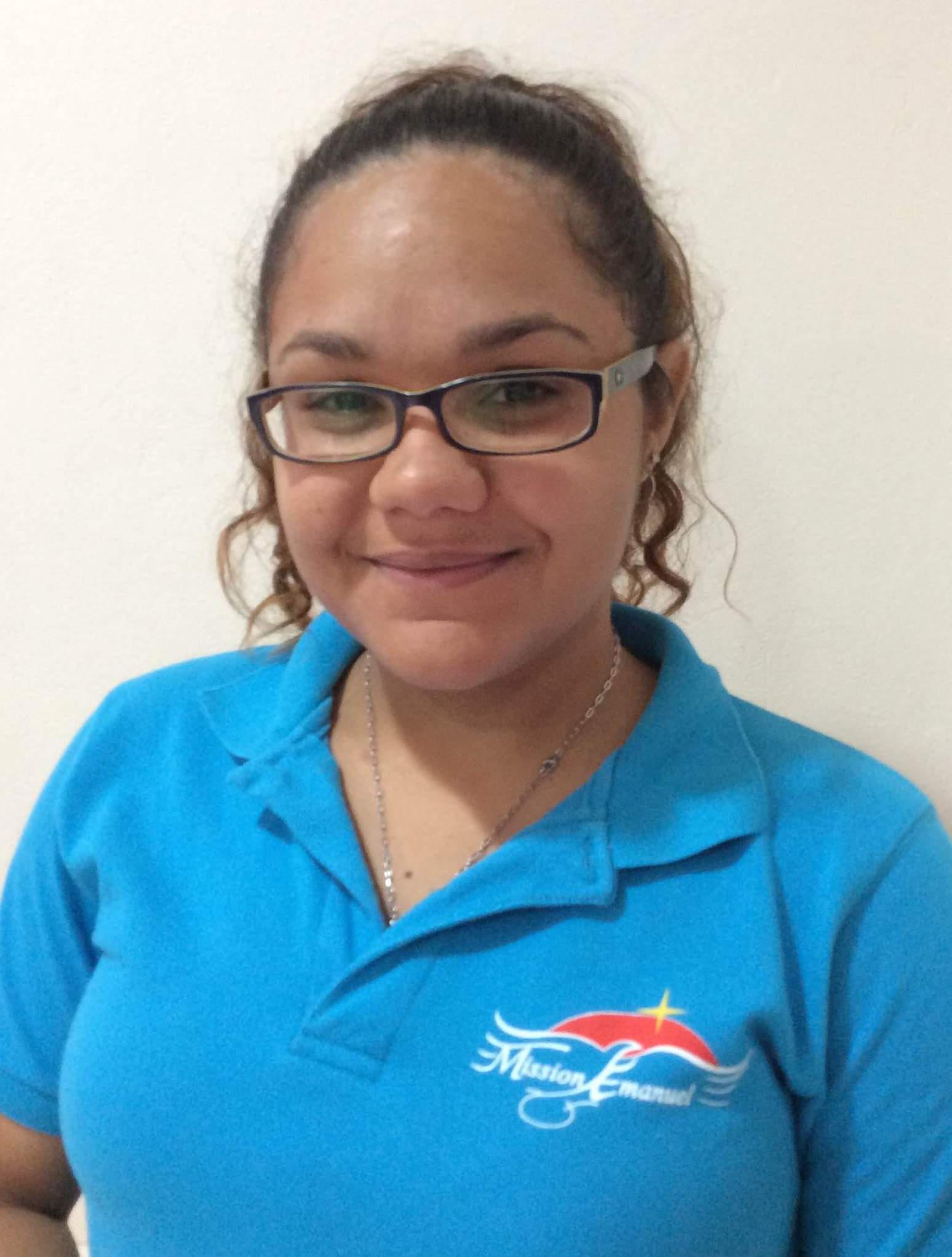 Vanessa Viloria
Bookkeeper
Mission Emanuel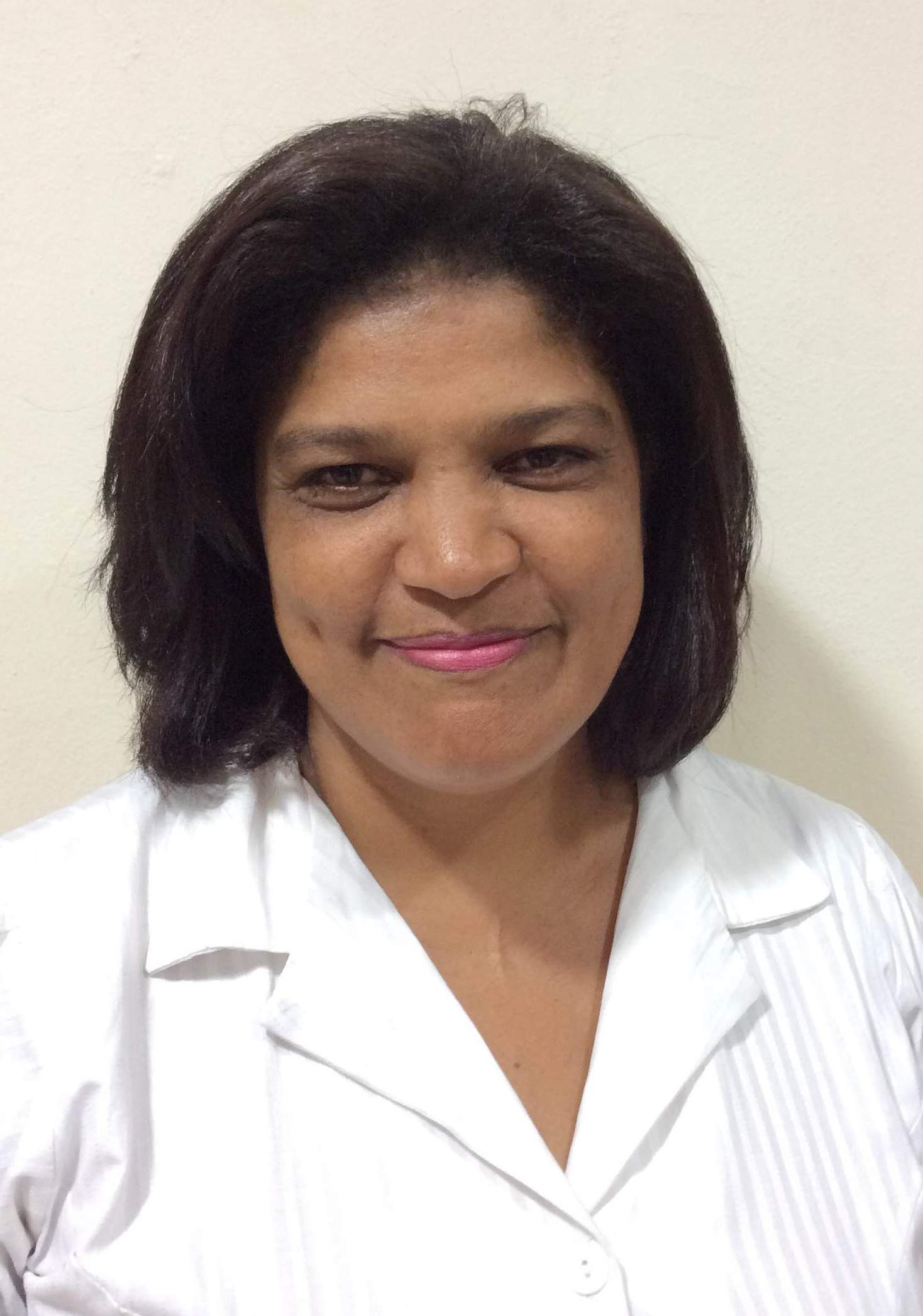 Enercida Reyes
Pre-School Principal
Mission Emanuel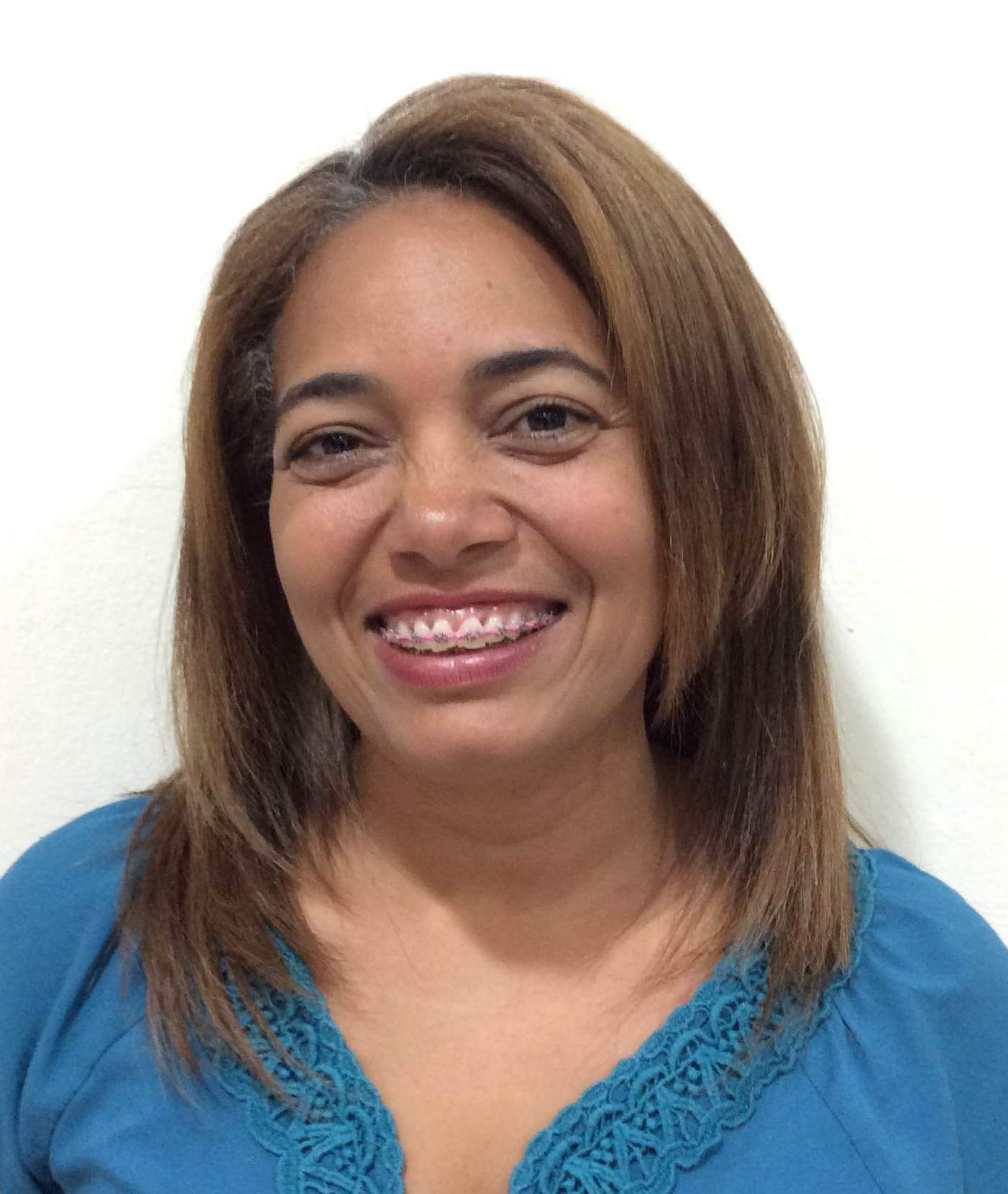 Gleny Lora
Teacher & Co-op Leader
Mission Emanuel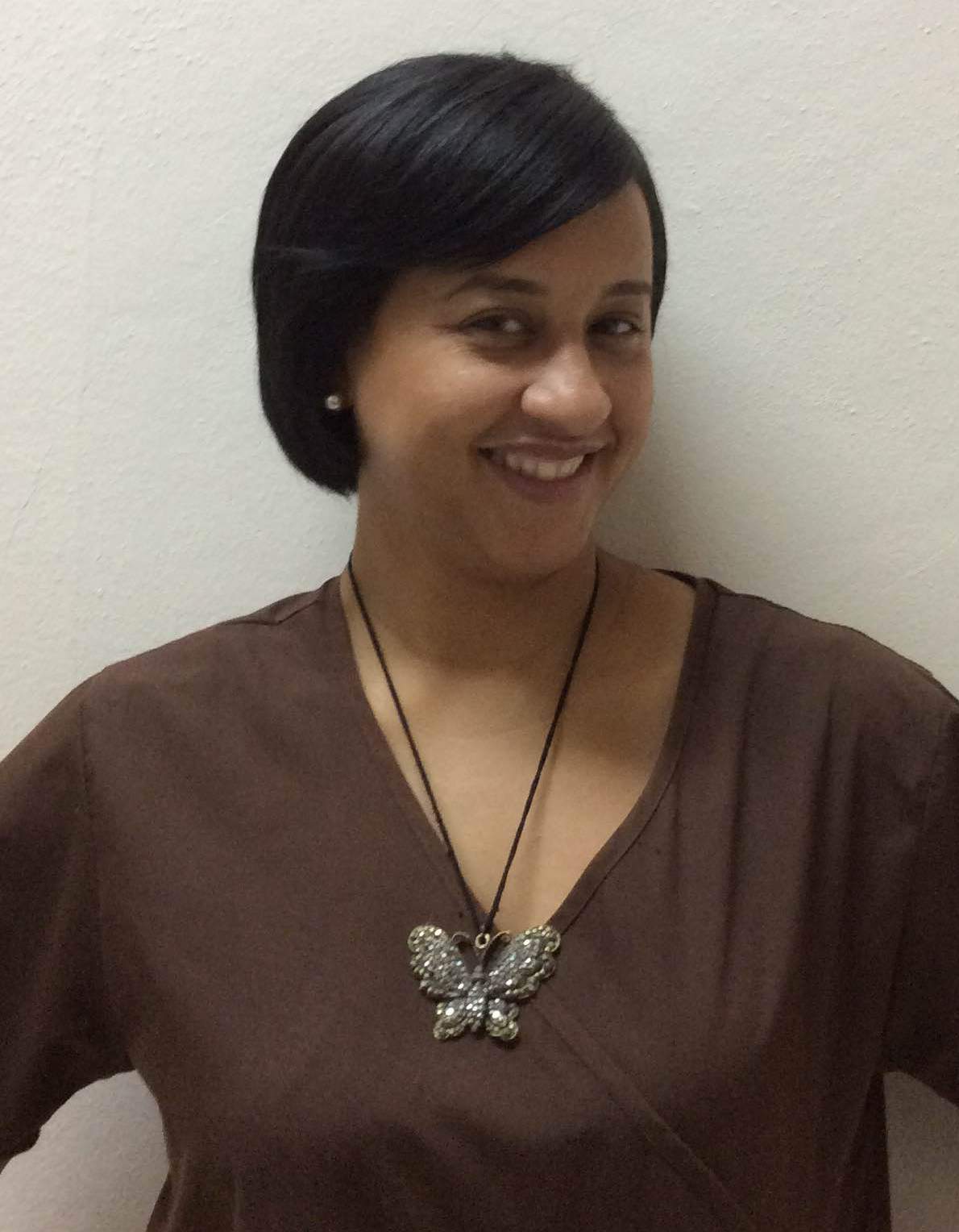 Raquel Silverio
Dentist
Mission Emanuel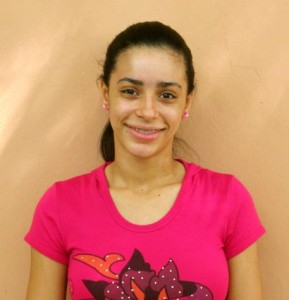 Crisdelnice Santos
Secretary
Mission Emanuel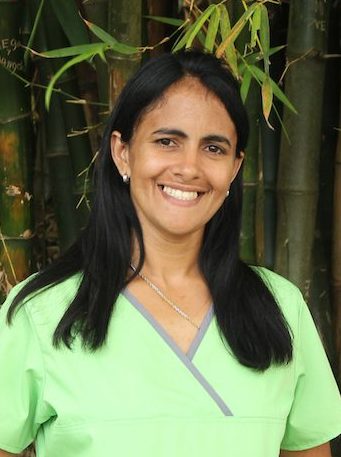 Santa Yuvelis Villar
Physical Therapist
Mission Emanuel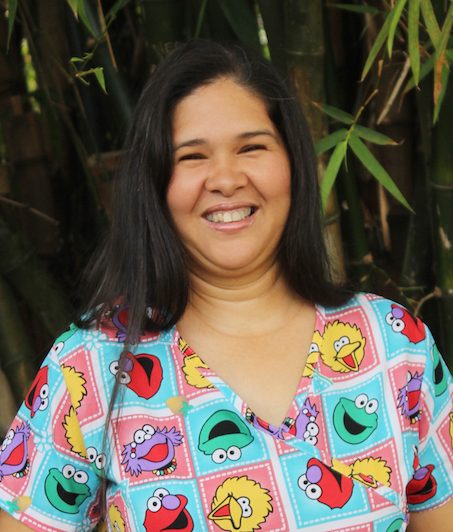 Dr. Sara Hidalgo
Clinic Physician
Mission Emanuel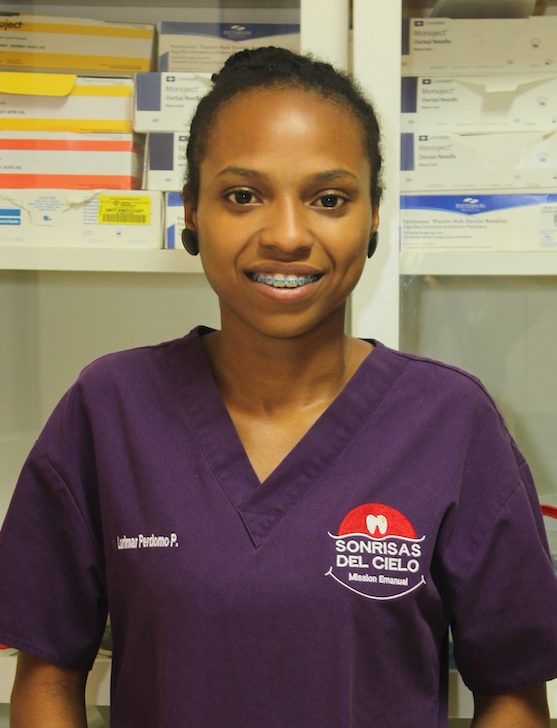 Larisa Perdomo
Dental Assistant
Mission Emanuel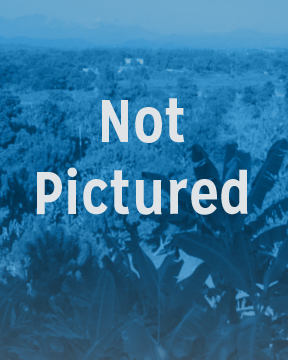 Rosa Sierra
Dir. of Economic Development
Mission Emanuel